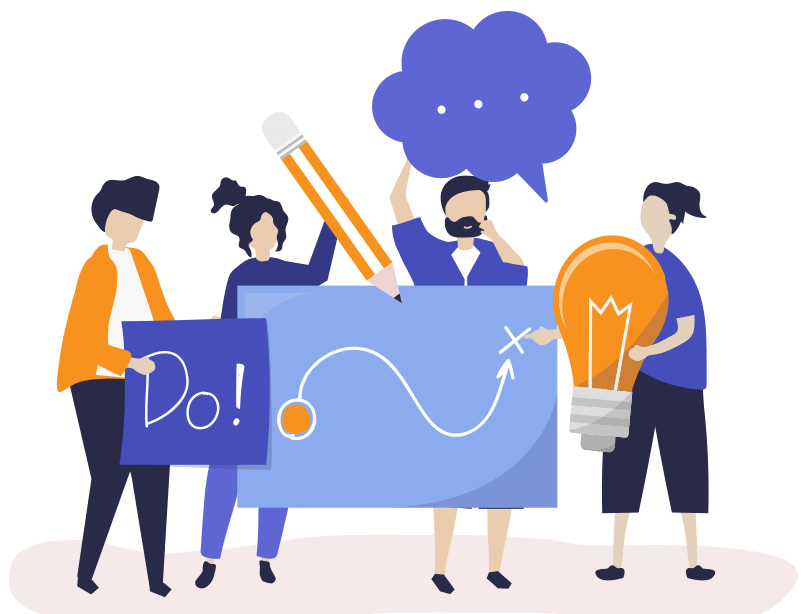 Why choose Todaymind as your go-to online digital marketing agency?
We listen to your voice, to your message, to what drives you. We research your audience, find out how they think, and identify gaps in your competitors' approach. Then we connect the dots. We bridge the gap. And we never stop until your message is heard.

And if that's not enough, we go beyond the realms of digital marketing. Often working with companies from the ground up, we help turn great ideas into reality by developing and designing your software before reaching your audience with powerful messaging that ensure its success.